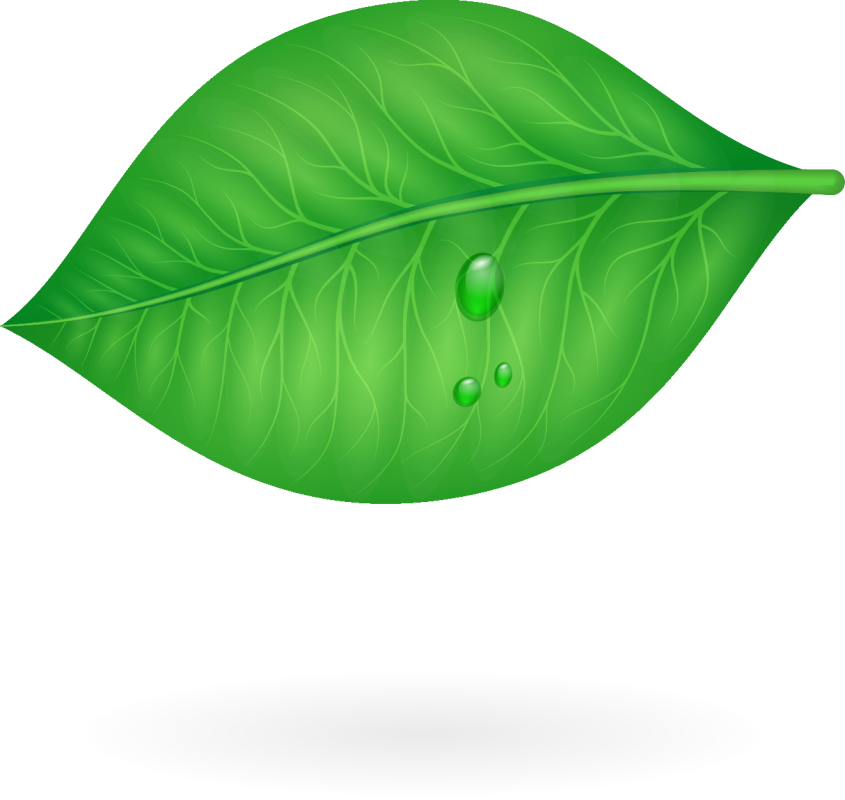 Established in the year 2020, we, Panwalafood are one of the leading manufacturers and exporters of Eatable such as Sweets,Namkeen,Bakery Products and Cookies etc. Our product range comprises Sweets, Soji Rusk / Toast, Bakery Cookies and Chocolates. Our products have gained immense popularity in both the domestic and global market.
The cheerful success of their venture spurred them to establish a Groh Udyog plant at Surat during the first decade of the new millennium. With a view to take a technological leap and enhance the quality and taste of the products, a semi-automatic plant at Vajadi (Vad) was set up just before the end of the decade with new ambitions and a new name "Panwalafoods".
We work through every aspect at the planning
Good Food gives Good Mood & Good Mood Gives Health & Wealth.
Our cooking capacity is 100  tones per day to keep up with  the growing demand
We have a fully automatic
plant for super-smooth operation
From ingredients to cooking to packing, our Quality Control team is a perfectionist
Hygiene is part of our daily
routine which we follow like
our favorite ritual
"Flavors inspired by the seasons. "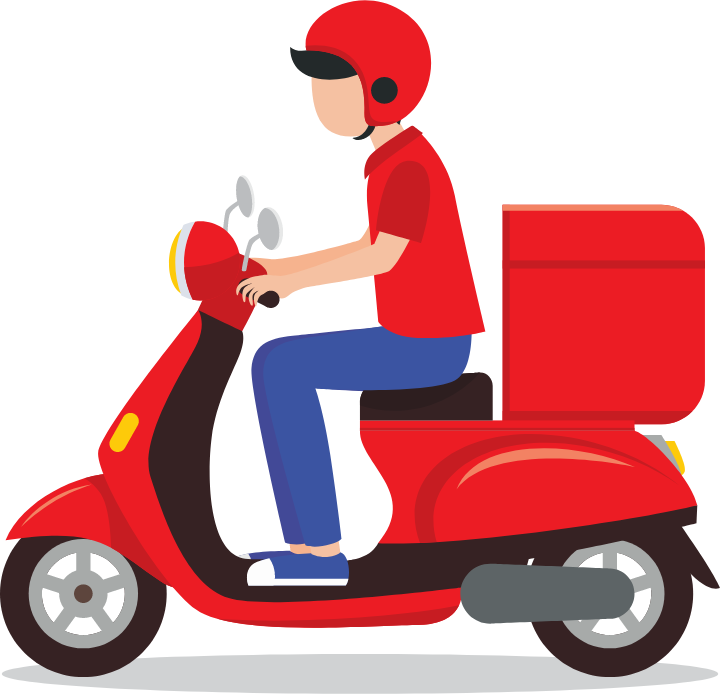 5/102, Opp. Bhagal Veg. Market, Haripura, Kanskiwad, Surat-3.
+91 99131 66432
+91 87340 90801
+91 81400 10465
"Flavors inspired by the seasons. "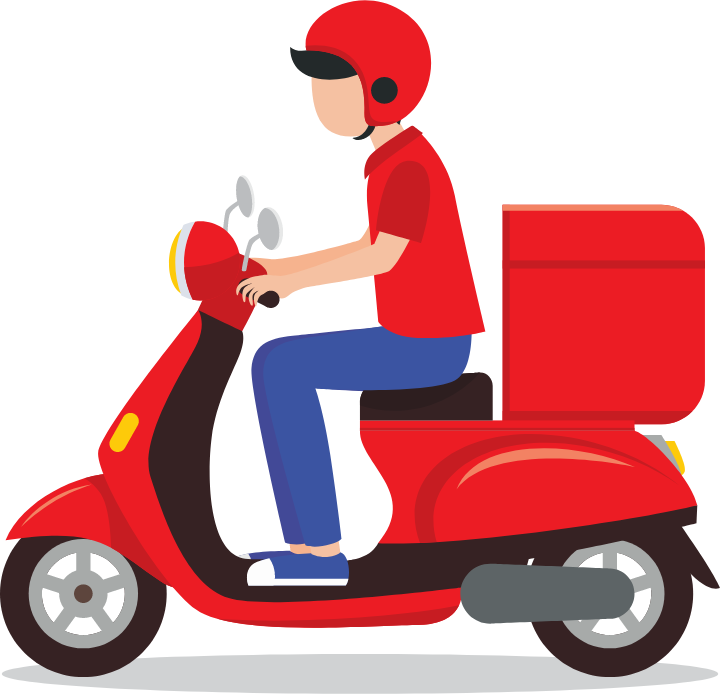 5/102, Opp. Bhagal Veg. Market, Haripura, Kanskiwad, Surat-3.
+91 99131 66432
+91 87340 90801
Quality Is A Goal Achieved Through Collective Efforts Of Numerous Individuals Involved At Every Step Of The Process And The Effective Policies Designed For Production, Helps Fulfilling Consumer Taste As Well As Employee.
To Attain Products Of Great Quality, The Company Invariably Adheres To Rigorous International Standards And Techniques.
The Company Undertake In-Depth Analysis And Research To Come Up With Innovative Means And Measures For Improvement In All Aspects.
Panwalafood vision is to create and sustain leadership position in the Indian food market. They aim to grow beyond boundaries of India and bring global recognition to India for quality and efficiency.
The mission is to create the best quality products and satisfied consumers. Supporting India's growth in the FMCG segment through speed, fancy and innovation.
Commitment- Panwalafood is committed to serve quality products and service to the consumers always. Excellence- The Company persistently strives for continuous improvement and excellence in products, processes, and services.