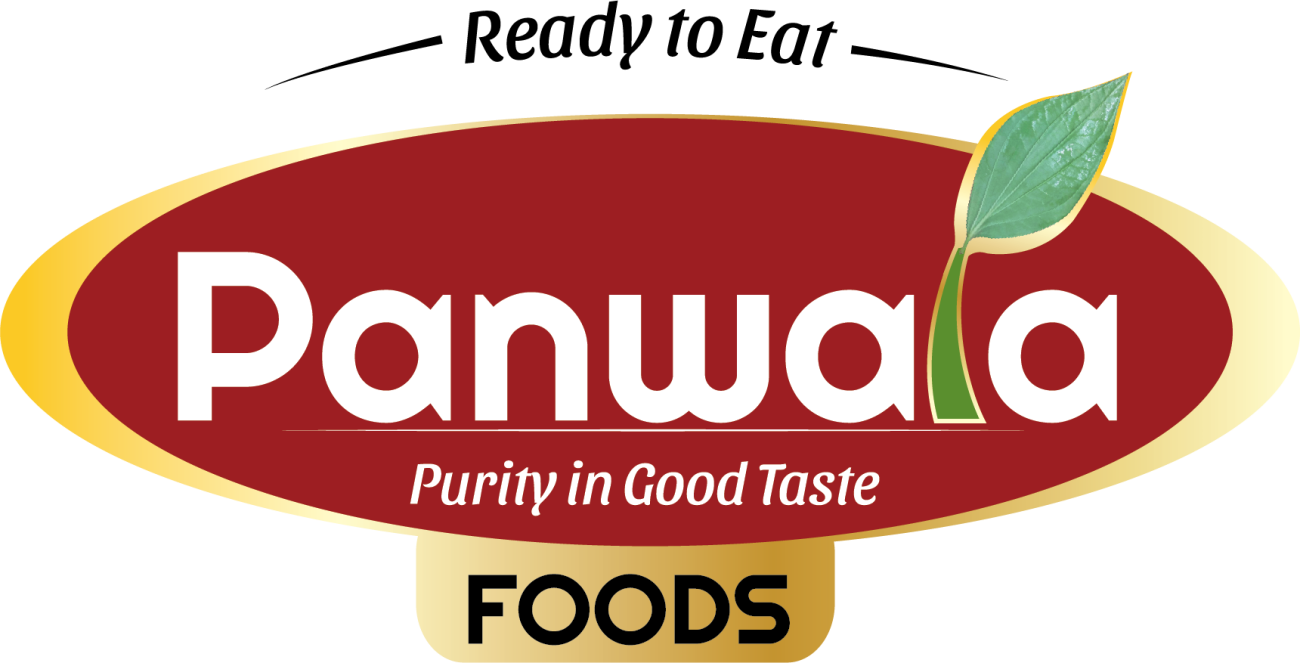 Best Quality Food In Surat
Best Quality
Food In Surat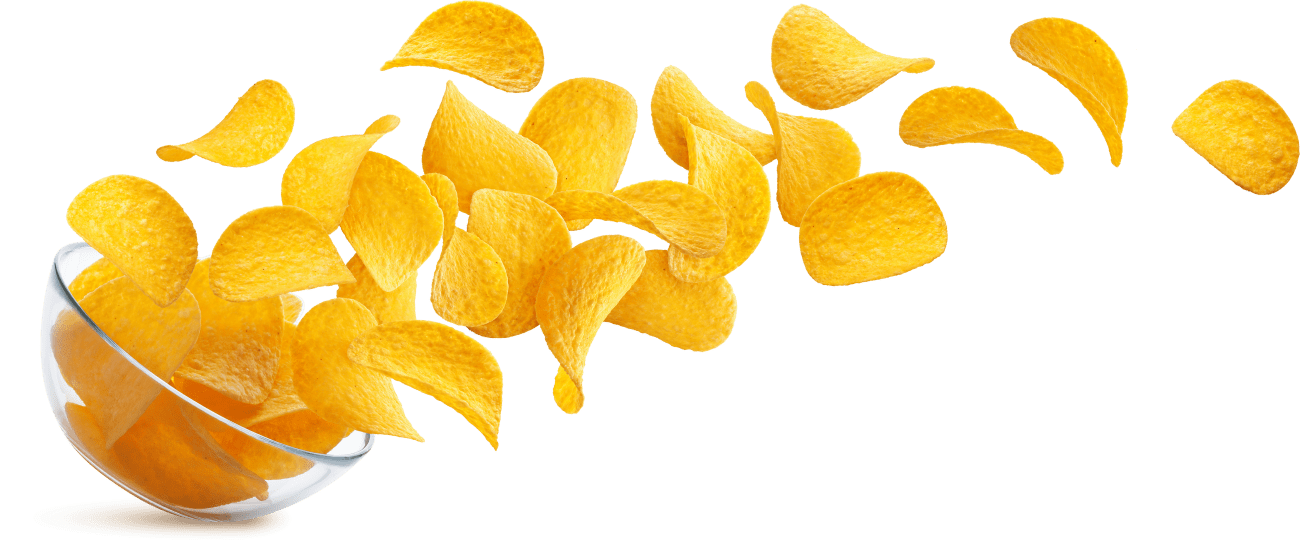 "Where every flavor tells a story"
Our company is a leading manufacturer of high quality bakery baked products. Our products are of the highest quality. They have excellent taste and eye appeal.
Our Products have always remained superb, which evidenced by the fact that by short span of time we have developed a wide network supply of quality products.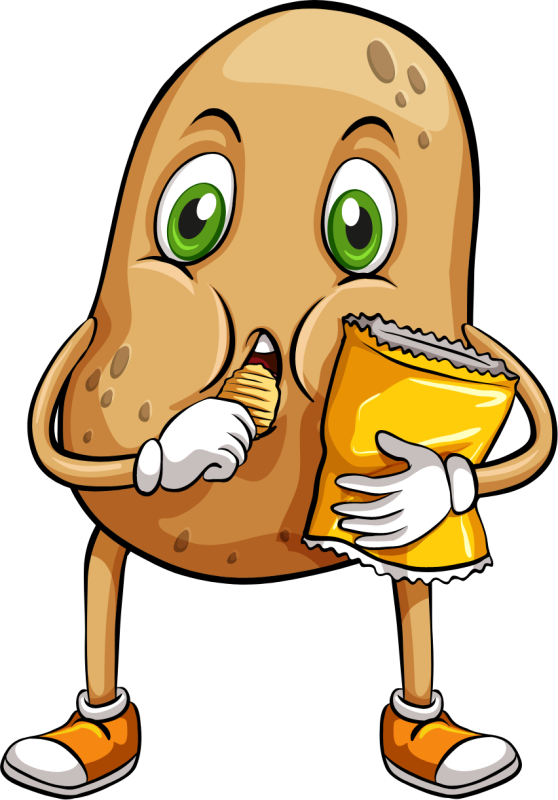 Established in the year 2020, we, Panwalafood are one of the leading manufacturers and exporters of Eatable such as Sweets,Namkeen,Bakery Products and Cookies etc. Our product range comprises Sweets, Soji Rusk / Toast, Bakery Cookies and Chocolates. Our products have gained immense popularity in both the domestic and global market.
The Dining Room
Enjoy all the salty, crunchy namkeen, snacks , Rusk / Toast, Bakery Cookies and sweets at your dinning table.

The Picnic
Find Crunchy, salty Waves and snacks for your picnic spot . Best solution for your little hunger...!
"Fun. Fast. Tasty. Delicious"
"For the love of delicious food"
Our range of products include Parle G, Monaco, Krack Jack, 20-20 Cookies, Hide & Seek, SunFest Biscuit, Cookies and more.
"Where every flavor tells a story"

GO ON
A PICNIC

BINGE-WATCH
MOVIES

WORK LIKE
A PRO

HAVE
A PARTY

ENJOY
TEA TIME

STUDY
HARD

DO NOTHING
AT ALL
"Flavors inspired by the seasons. "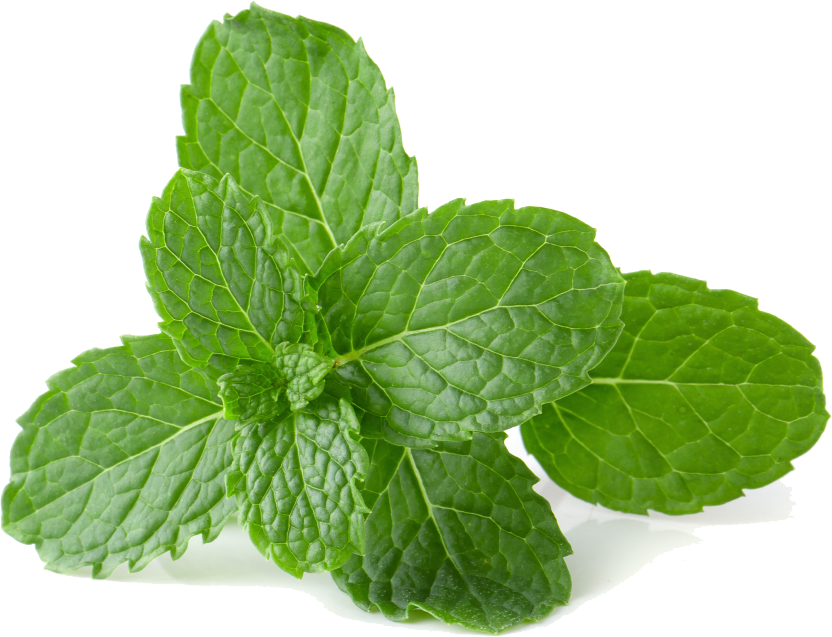 "Flavors inspired by the seasons. "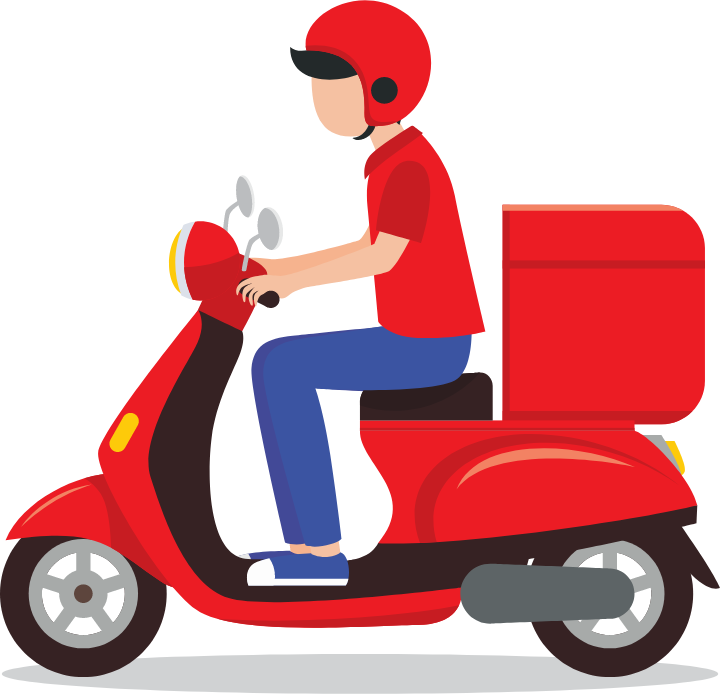 5/102, Opp. Bhagal Veg. Market, Haripura, Kanskiwad, Surat-3.
+91 99131 66432
+91 87340 90801
"There is something in this tea"
Tea is one of the most
popular drinks in the world.
Tea has a complex positive effect on the body. Daily use of a cup of
tea is good for your health.
Disinfects harmful substances